What's New with Plyboo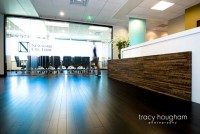 Not sure how to design your office?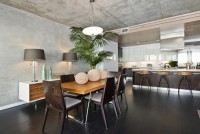 Mon, 03/03/2014 - 12:58pm
One trend that's sweeping through homes are live-in kitchens.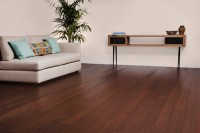 Installing new floors into your home, office or business can instantly bring new life to the space.
Architect & Designer Corner
Ways to Use Plyboo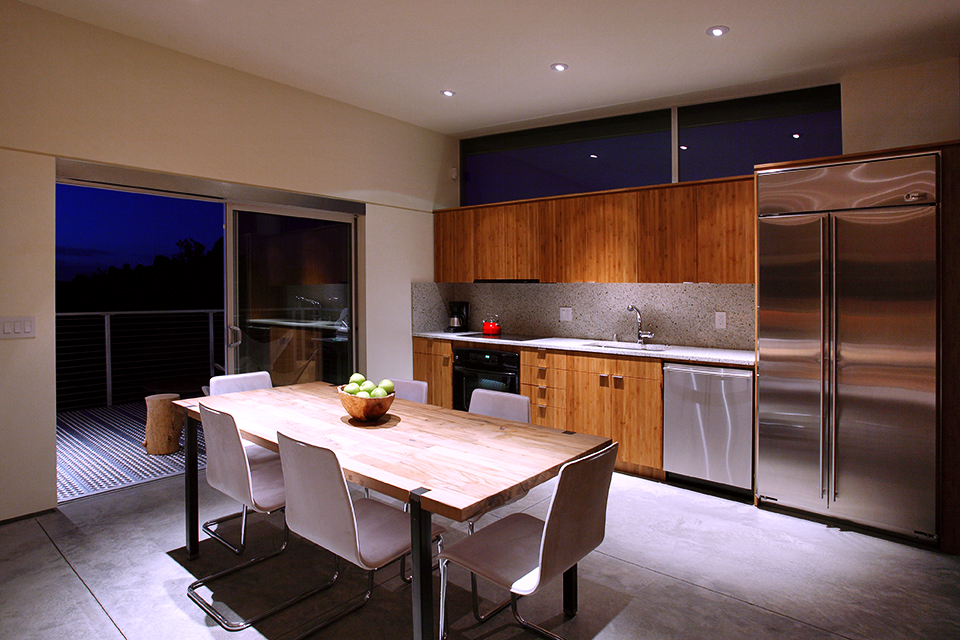 Ever wonder how people dream up so many amazing products using Plyboo's bamboo plywood? Check out this quick list of things you can do with bamboo in your home, office, and many more environments.
The need to design a bamboo floor that shattered the stereotypes has arrived.  Being strong wasn't enough; this new floor had to be striking.  On one hot London day, Stiletto was born. This floor takes bamboo flooring to the next level with its colour, texture and style.
Let Plyboo be your favorite leisure destination. Plyboo® now has you covered inside and outside with the introduction of PlybooDex strand bamboo decking.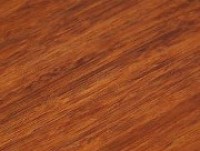 PlybooStrand is architectural grade strand bamboo plywood and can be cut and sanded using conventional woodworking equipment. You can glue and fasten it with the same materials used on wood.
Videos About Our Products
Learn more about our products with these helpful videos, which include detailed explanations and even a few suggestions and tips.